While at the EGU General Assembly in April 2011, Marie-Aude Hulshoff, EAG Business Office Manager, interviewed several professors in geosciences who talked about their career, what they enjoyed and did not enjoy, and what advice they have for young scientists.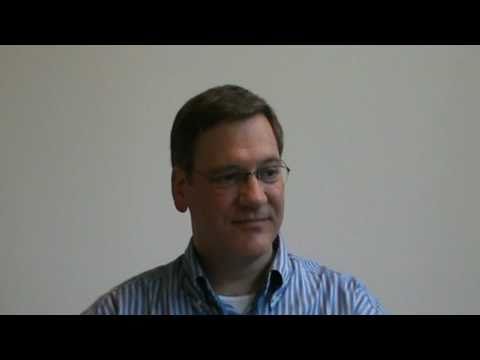 Steve Banwart is Professor of Environmental Engineering Science at the
University of Sheffield, United Kingdom.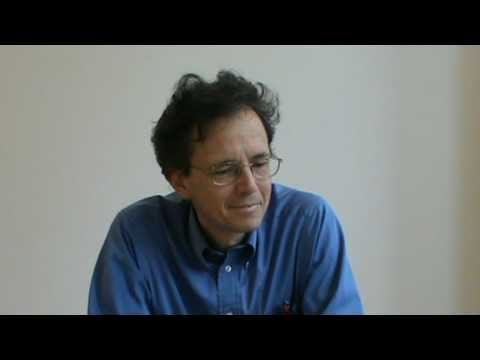 James Kirchner is Professor Emeritus of Earth and Planetary Science at University of California Berkeley, USA. Since 2007, he is Director of the Swiss Federal Institute for Forest, Snow, and Landscape Research and also Professor of the Physics of Environmental Systems in the Department of Environmental Sciences at the ETH Zurich, Switzerland.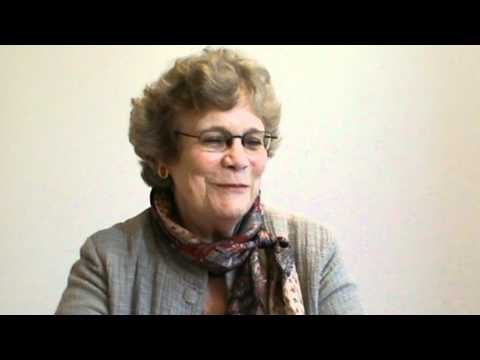 Judith McKenzie is Full Professor of Earth System Sciences in the Geological Institute
at the ETH Zurich, Switzerland.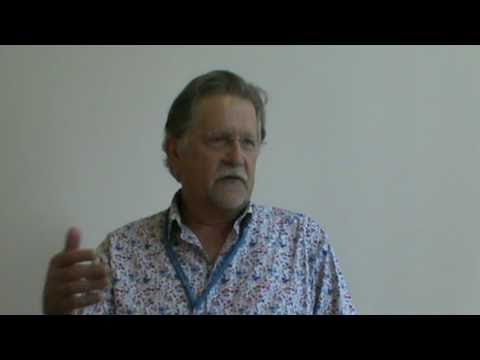 Andrew Putnis is Professor in the Institute of Mineralogy at the University of Münster, Germany.