While at Goldschmidt 2013 in Florence, Marie-Aude Hulshoff from the EAG Business Office, continued the series of Video Interviews, portraying the men and the women working in geochemistry, their successes and challenges, their life and career paths and sometimes, their words of wisdom.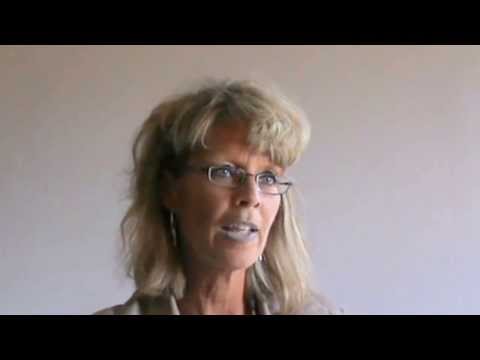 Janne Blichert-Toft is a CNRS Research Director at the Ecole Normale Supérieure de Lyon, France. Janne has also been Co-Convenor and Science Committee Co-Chair of the Goldschmidt2013 Committee, is currently Chair of the EAG Nominations Committee and Editor for Geochemical Perspectives.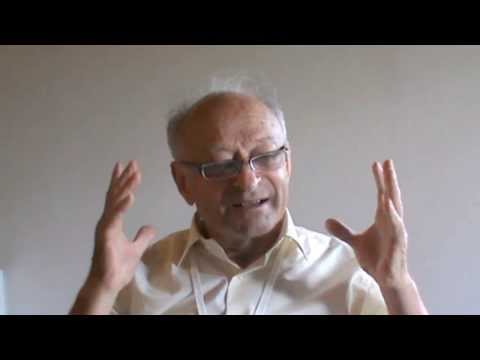 Igor Tolstikhin is Senior Scientist at the Russian Academy of Sciences. In 2013, Igor was awarded the EAG Urey Medal in recognition of his outstanding contributions advancing geochemistry over a career.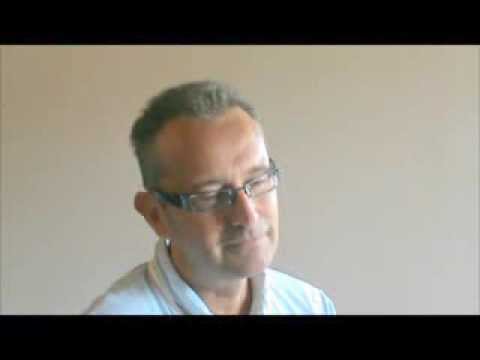 Jerôme Chappellaz is a Senior Scientist at the French National Center for Scientific Research (CNRS) and University Joseph Fourier, Grenoble, France. In 2013, Jérôme received the EAG Science Innovation Award, recognizing important and innovative breakthrough in geochemistry,
as well as the GS-EAG title of Geochemical Fellow.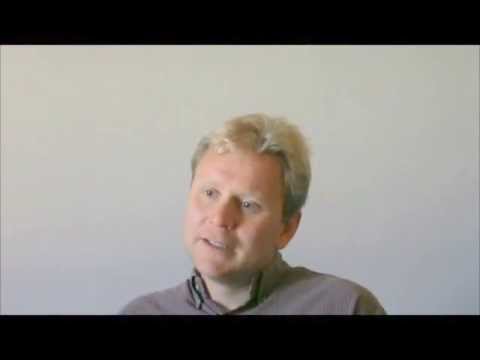 James Day is Assistant Professor at Scripps Institution of Oceanography in La Jolla, California. In 2013, James was awarded the EAG Houtermans Medal recognizing a exceptional contribution to geochemistry, published as a single paper or a series of paper on a single topic,
by scientists under 35 or within 6 years of PhD.